I just HAD to share with you some of my recent "finds".
Okay, first....
Wendy's Frosties are the BEST! I went there today to get a baked potato and saw on the menu that you can buy 10 Frosty coupons for just ONE DOLLAR! What a deal! Not to mention your dollar goes to charity :)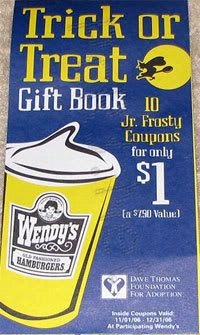 Next, are two of my new favorite teas. Sugar Cookie Sleigh Ride and Gingerbread Spice. I LOVE Celestial Seasonings and these flavors are to die for!!!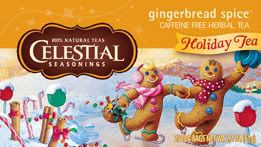 Lastly, Fig Newton Crisps. Ahhhh....I love sitting down at night, catching up on some of my favorite tv shows, while sipping on my Sugar Cookie Sleigh ride tea and eating some of these Fig Newton Crisps. Also, they are only 100 calories per pack! WAAAYYY better than those chincy "100 calorie packs" we all get suckered into buying! And besides, you had a Wendy's Frosty earlier today, so easy on the calories!!!!