It has been FOREVER it seems, since I blogged!
Let's see, to catch up, my parents were in town last week and we had a lot of fun :)
We just walked around one of the malls here, went and grabbed something to eat and just enjoyed each other's company.
They were shocked to see how big little Aron is!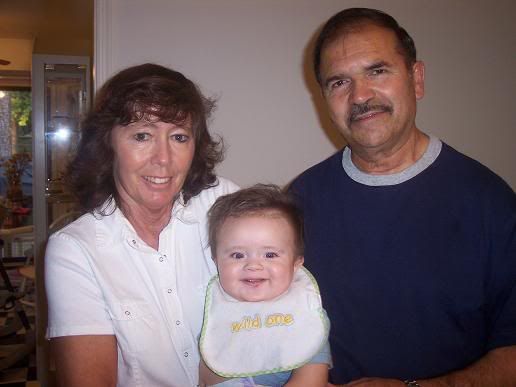 This past week was a bit crazy as I picked up some extra shifts at work. I did, however, manage to fit in making thumbprint cookies and caramel apples with Alex. YUM!!!!
Aron has also kept us busy as he is already getting one of his top front teeth!!! You can barely see it, but I guess that would explain all of his fussiness :(
On Friday night, the family headed off to Tom Leonards. This is an October tradition for our family. They are a fresh produce marketplace here in town and during the month of October on Friday nights, they have free movie night. Let me set the scene for you....It's an outdoor event and the movie is on a big screen. Everyone sits on the provided hay bails surrounded by hundreds of pumpkins. We all sip on our hot apple cider, popcorn, hot chocolate, hot dogs and go on hay rides. Not to mention, it's all totally complimentary! The movie this past Friday was a Backyardigans Halloween movie. It was terrible, but we are looking forward to the Spongebob Squarepants Halloween movie coming up! It's all about the atmosphere anyways!!!
Also, guess who is coming to the RIC today??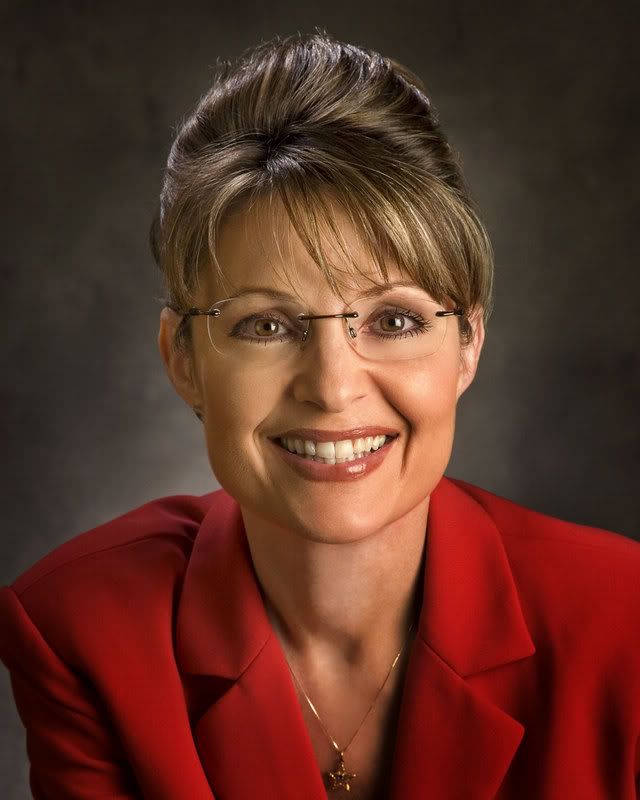 That's right! I have tickets to go see her, BUT, since there were so many people requesting tickets, they ended up changing the time to later in the day, when of course, I can't go. So, my sister in law is going to go for me and taking tons of pictures. Do me proud, Sonia!!!
Well, I'm off to make my grocery list and go shopping!